A listener's guide to boostagrams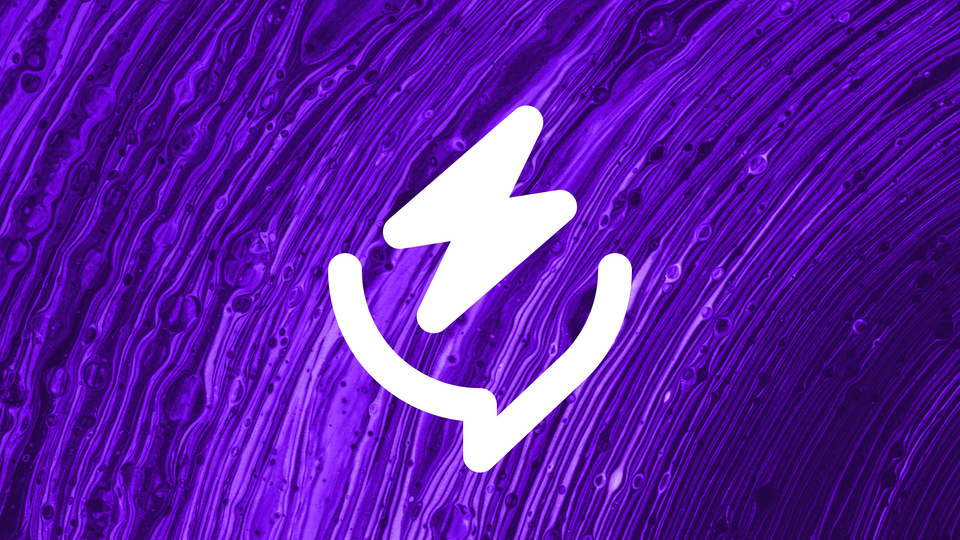 Boostagrams are a new pay-what-you-want method for listeners to support their favorite podcasters with short messages. Maybe a podcast you love is one of the 6600+ shows that's started receiving payments over the Lightning network. If you're reading this, you've probably heard a podcaster read out boostagrams on their show and would like to try it yourself.
Unfortunately, my experience setting up boostagrams wasn't very straightforward. Hopefully, this post will help you avoid my mistakes and serve as the guide I wish I had yesterday.
1. Download a new podcast app
First, you'll need a podcast app that supports boostagrams and ideally, provides a Lightning Wallet. They each require different amounts of Satoshi (aka Sats) to send a boostagram, and most impose a maximum length for each message.
2. Fund your wallet
It's time to add Sats to your in-app wallet to pay for your boostagrams. Only Breez gives you the option to buy Satoshi in their app with familiar payment methods. But all of the in-app wallets can receive funds via a Lightning Invoice. If you don't already have another funded Lightning Wallet and live in the US, you can use Cash App or Strike to pay the invoice. From your chosen app, scan the invoice's QR code or copy the invoice's address to transfer the funds to the wallet in your podcast app.
3. Send a boostagram
Now you're finally ready to support your favorite podcasters with boostagrams. From the Now Playing screen in your podcast app, tap the Boost button, decide how many Sats you'll send, compose your message, and hit Send. That's all there is to it!
Reflections
I'd like to see simple onboarding, clear error messaging, and an overall better user experience for the average listener. Ultimately, I'm hopeful that developers are motivated to address these issues, and I look forward to seeing how this all plays out.
Follow Along
Get the latest posts delivered right to your inbox