Facebook Podcasts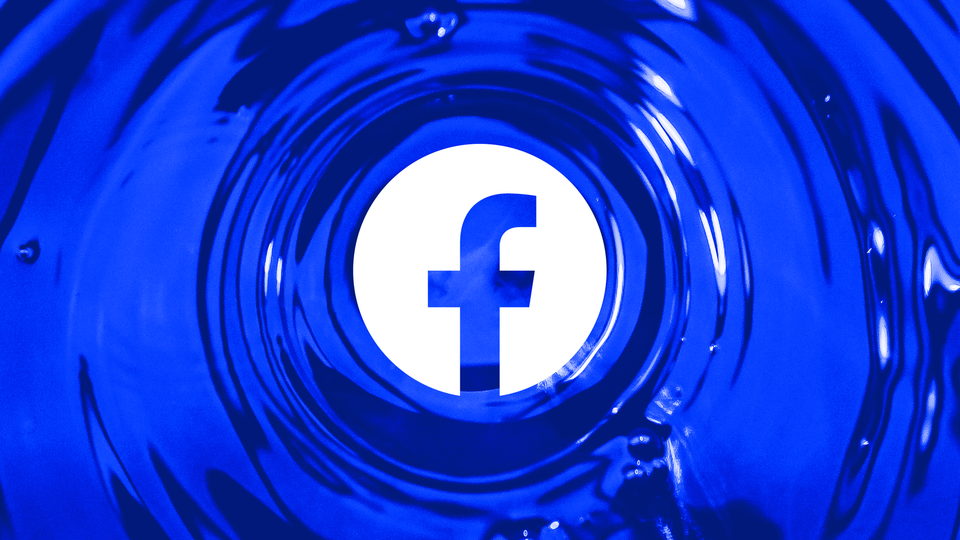 Facebook's announced their new Podcast Service. Better yet, they've released the terms and conditions too! 🤪 Let's dig in and see if there's anything interesting.
✂️ Podcasters grant Facebook the right to "create derivative works of" their content, which probably refers to the clips feature, which you have to explicitly enable in the onboarding for podcasters.
☁️ Facebook also gets permission to cache your content on their servers which means that listens on their platform might not show up in your own analytics.
👀 Facebook may release alternate methods besides RSS feeds for submitting your content to their Podcast Service
⌛️ Facebook's terms give them retroactive permission to publish episodes released up to two weeks before you agreed to the terms. (You don't want to wait to release a new episode to see if it worked right?)
© Podcasters agree that they have all necessary permissions, and acknowledge that Facebook can take down any Podcast Content at their discretion. Presumably, they'll be using Rights Manager to detect copyrighted content.
🎟 Access to the Facebook Podcast Service is strictly invite-only for now.
🌅 If Facebook decides this push into audio isn't worth their time, they can sunset this whole experiment whenever they want. So don't bet everything on this horse.
That's all for now!
This article was mentioned in:
Follow Along
Get the latest posts delivered right to your inbox