Podsights has acquired PodLink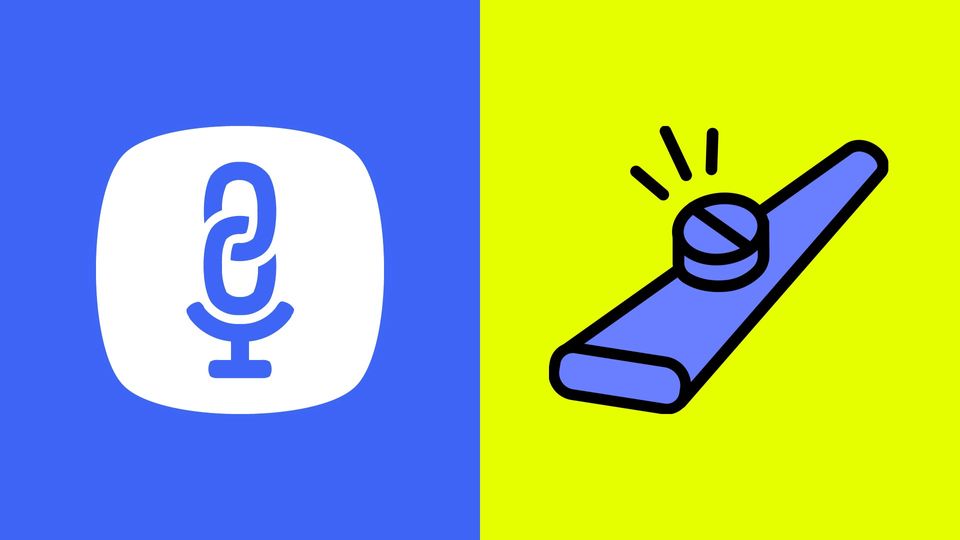 Over the past few years, I've had the pleasure of building and growing PodLink to make it easier for people to share links to their favorite podcasts. From Vox, to Google Chrome Developers, to Xzibit, I've watched it reach audiences beyond my wildest expectations.
Today, I have a major announcement for the product. PodLink has been acquired by Podsights. Never fear, the product isn't going anywhere. I've joined the team at Podsights to take the product further than I could alone. We've just rebuilt pod.link from the ground up to serve podcasters better than ever.
Effective immediately, all premium features are now free! Everyone can claim a free vanity URL for their podcast, add their own Google Analytics ID, or customize the colors to match your brand. To update your podcast, scroll to the bottom of the page and click "Claim Podcast".
Along with the rebuild, Podsights has also rebranded the product to fit the existing band of "shitty instruments."
Press for this announcement:
Follow Along
Get the latest posts delivered right to your inbox